You know that feeling you get when you are preparing your self for a big and beautiful wedding, you want everything to be perfect. The day before this magnificent wedding it was rainy and cloudy so I prayed to the wether gods that it would clear up and when me and my team came to the location at Bro Hof Slott on the wedding day it was perfection.
Caroline&Fredrik are a young and passionate couple in their prime they belong to the next generation of young and successful people that strive towards fame and fortune yet with humble values.
You can see the film made by my assistent Calle Eriksson.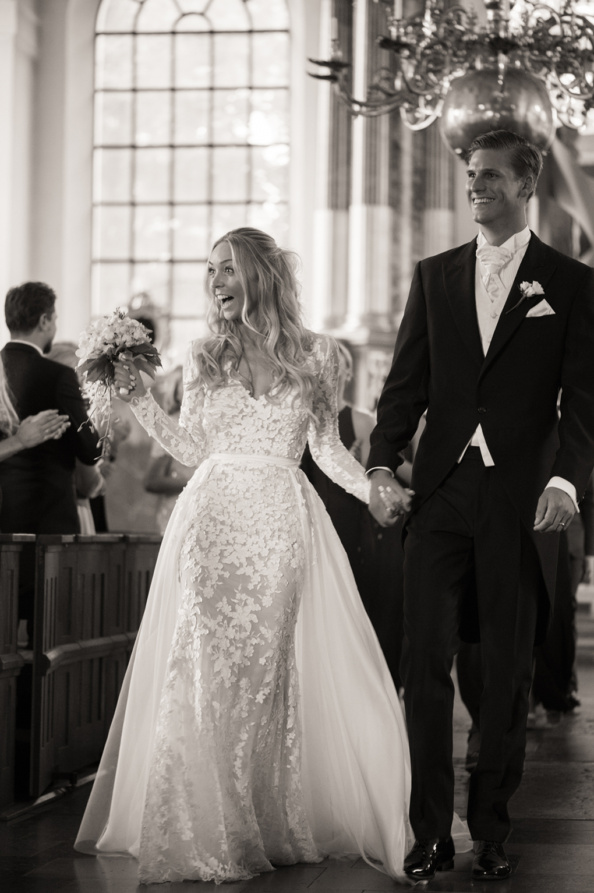 brohof_slott
,
d4s
,
ida_lanto
,
kickifotograf
,
leica
,
nikon
,
portra
,
professionalphotographer
,
Rolls_Royce