I spent the weekend in Paris shooting an intimate wedding and had the luck to enjoy Paris fashion week as well as Champagne, it was wonderful. We got an invitation to a private show in the showroom of Missoni, Alain Tondowski and Rayne (who got his inspiration for the 2017 collection by searching thrue history back to Marie Antoinette)
Me and my assistent Sylvia stayed at an hotel in the 17th arrondissement just by the Champs-Elysées wich is probably the most famous avenue in the world.
We bought inspirational sunglasses from the fabulous Jimmy Fairley, enjoyed seafood plate with oysters and snails at le Grand Colbert
Here is an petit collection from our weekend.
The wedding will be online as soon as the editing is done.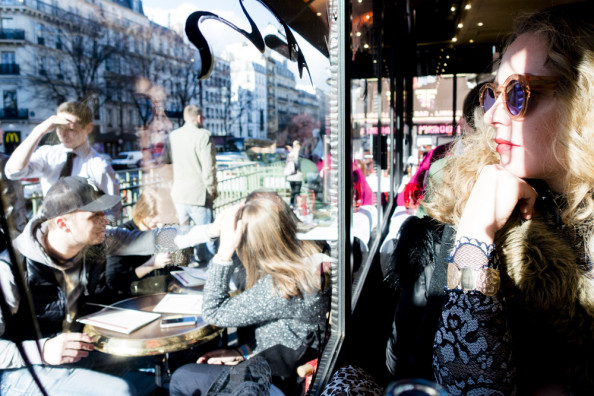 champagne
,
champs_elysees
,
destinationwedding
,
mac
,
make-up
,
Missoni
,
Paris
,
pfw
,
spring_in_paris
,
versailles
,
weddinginparis